Retrorama 7: Nintendorks has ended. :-(
But we raised over $3,800 for Doctors Without Borders!
<3 <3 <3
Thank you all so much for another incredible year!
Retrorama 8-EEs, coming March 7-10, 2019!
Be sure to keep an eye on our Twitch page for super chill livestreams!
- Drawing With KG!
- Something Nutso With Nico & Mindy!
- Tales From The Couch!
- And other stuffs!
2017
March 9-12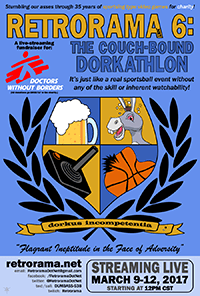 $2,569.00
2016
March 10-13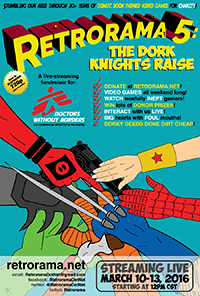 $1,789.00
2015
March 5-8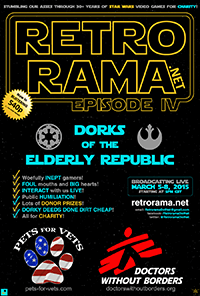 $1,600.69
2014
March 7-9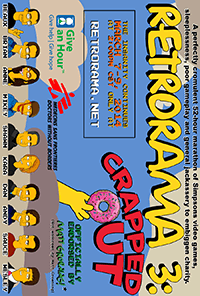 $1,445.00
2013
March 8-10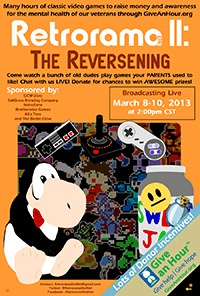 $1,044.69
2012
July 20-22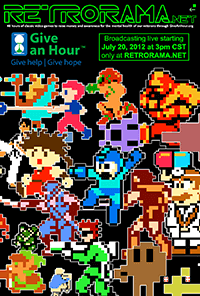 $405.92